Language > English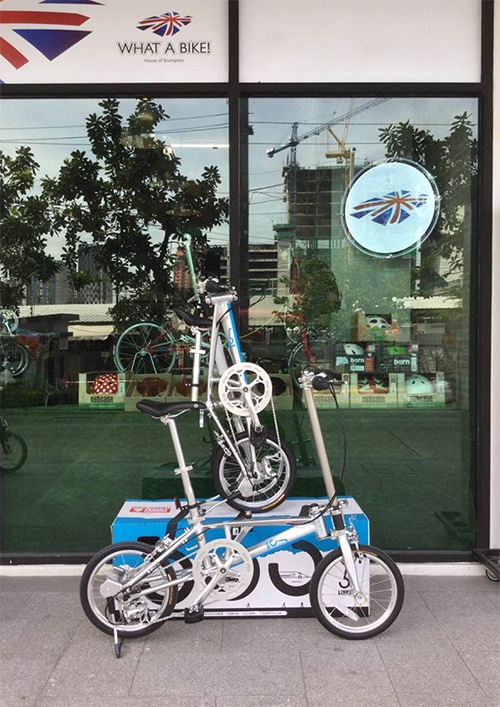 You can get our products not only from Japan, 5LINKS is now on sale at Hong Kong, Taiwan, and Bangkok. Please check about stockists on "STORE LIST" page.
5LINKSの香港、台湾、バンコクでの取扱店の情報を更新しました。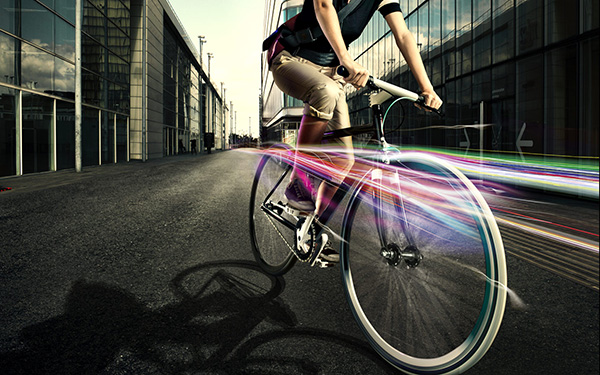 From 27 to 30 AUG 2014, we will join to "EUROBIKE 2014" in Friedrichshafen, Germany. EUROBIKE is known as largest exhibition of bicycles in Europe. Visitors can try out our product "5LINKS2".
———
2014年8月27日から30日までの期間中、ドイツ南部フリードリヒスハーフェンで行われるヨーロッパ最大の自転車展示会「EUROBIKE 2014」に出展いたします。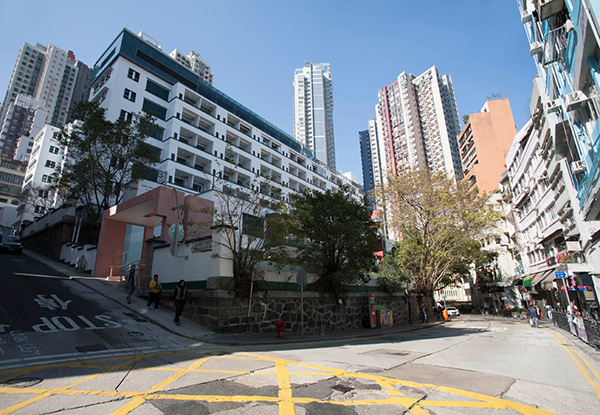 "5LINKS2 165" will be on sale at "GOOD DESIGN STORE" from 1 May 2014, inside of the new complex "PMQ" which located on Central – Soho area in Hong Kong.
PMQ provides over 100 shops & restaurants by HK local creators. You can access from MTR "Sheung Wan" or "Central" station by walk. We are looking forward to meet you on HK.
*5LINKS will be available also other countries (Singapore, Thailand, Malaysia, Phillipines, Taiwan, Australia, and other).
We will announce about detail in future.
———
初の海外展開のお知らせです。2014年5月1日より、香港「GOOD DESIGN STORE」にて5LINKS2 165を展示販売を開始します。
GOOD DESIGN STOREは香港行政等公共機関がクリエイティブ産業振興のため新たに開業する商業施設「PMQ」内に開設されるものです。香港島の中心部であるMTRのCentral駅から至近、Soho地区に位置しており、100組を超える香港ローカルのクリエイターのショップやカフェ・レストラン等が入居する、香港の最新クリエイティブ拠点です。
※今後はシンガポール、タイ、マレーシア、フィリピン、台湾、オーストラリアなどでの販売も予定しております。詳細決定次第別途告知させて頂きます。