2016.05.07 / NEWS & RELEASE お店紹介(Store introduction) 海外情報(Overseas information) 



台湾 新規取り扱い店舗 のご紹介 New Dealer in Taiwan !
アジアでの販売が本格化しています。
台湾・台北での旗艦店舗が5LINKS169・165の販売を開始し始めました。
「松山空港」の近くですので、台湾(台北)旅行や出張の際、心強い拠点となります。
お近くに行かれた際には寄ってみてください。
BIKEfun拜訪單車(BIKEfun Bike Store)
114台北市內湖區新湖二路251號1樓
1F., No.251, Xinhu 2nd Rd., Neihu Dist., Taipei City 114, Taiwan (R.O.C.)
+886-2-2792-9006
http://www.bikefun.com.tw/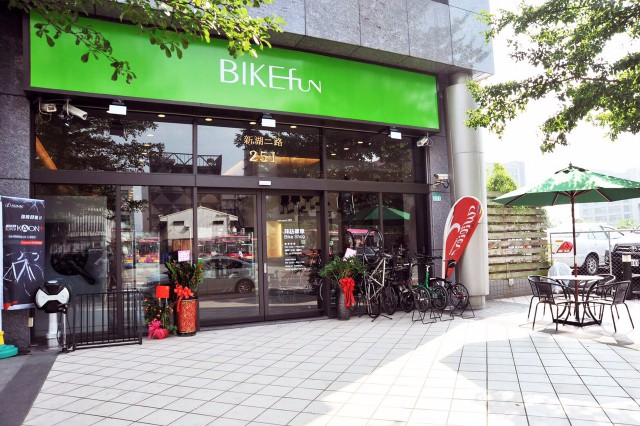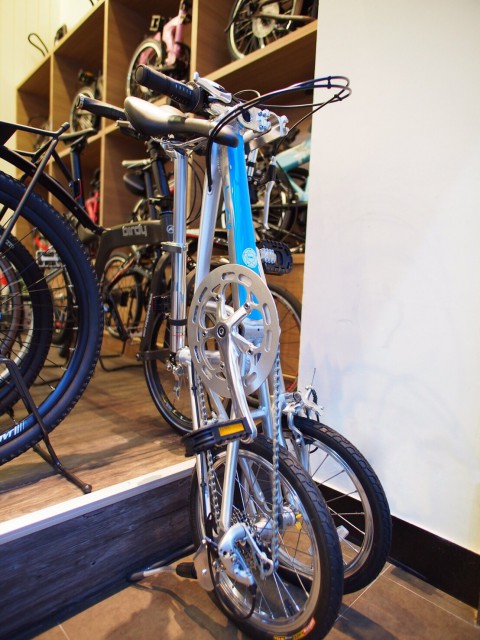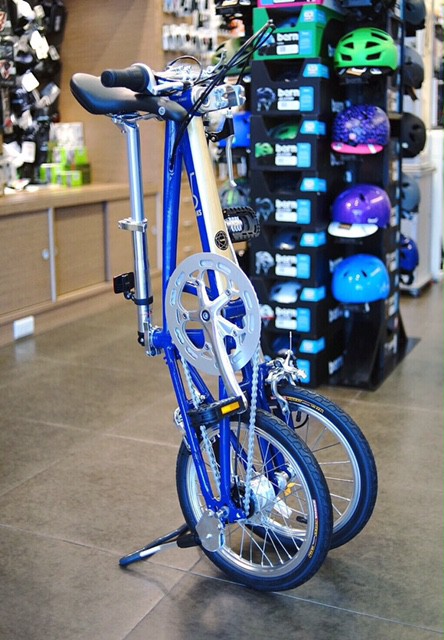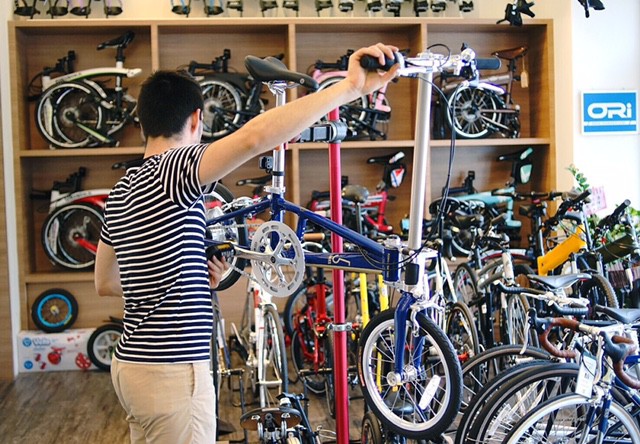 在亞洲的銷售已全面展開。台灣台北的旗艦店已開始銷售5LINKS 169•165。鄰近松山機場,是個讓人信賴並且感到安心的據點。若您有機會到附近,記得來店裡走走看看。
Our sales in some Asian countries are moving forward.
Our flagship shop in Taipei, Taiwan has started selling 5LINKS169・165. It will be the reassuring base for your trip to Taiwan as it is near the Matsuyama Airport.
Please drop in when your go near.